Reading Time:
7
minutes

Read More »

Should you have to 'come out' as disabled when you have an invisible disability?
Reading Time:
7
minutes
Questioning how we do things seems to be suggested everywhere you look these days: inclusion, accessibility, sustainability, ethics, ecology, data protection … there are many things to take into account when you design a service or a product.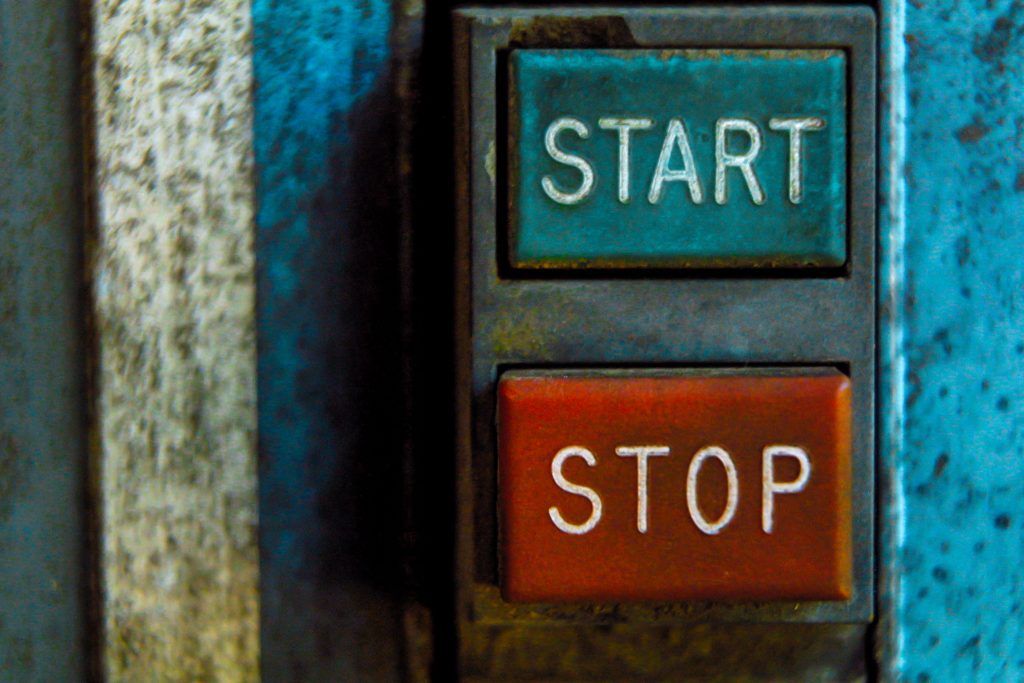 Read More »

Is this the right thing to do?
Reading Time:
6
minutes

Since July, I've been learning more about Accessibility. I did two online courses and yesterday I was at the Accessibility Scotland conference in Edinburgh (my first ever conference!) which I really enjoyed. So if you would like to learn more about it too (and really, everyone should) I thought I'd share my notes.
Read More »

Learning about Accessibility